If you're looking to buy, I'll be your guide.
Investing in a home is one of the most important decisions you'll ever make. Choosing the right partner to guide you through the process is another. As a fellow homeowner, I'm familiar with all of the questions and concerns cycling through your mind right now. And, as a tech-enabled real estate agent, I'm dedicated to keeping the entire journey as seamless and hassle-free as possible.
The Largest Network
As a Keller Williams agent, I have access to the largest property databases and resources in the real estate industry, and I'm ready to put them all to work for you.
The Latest Technology
My personal KW App provides a guided, first-of-its-kind home-buying experience unlike anything else on the market. From your first search to your final signature, I'll be with you every step of the way.
The Love of Real Estate
Real estate isn't my profession, it's my passion. When I'm not helping clients buy or sell a home, I'm learning and mastering new ways to help clients buy or sell a home.
If you want a better idea of how I can help you find the home of your dreams, contact me today to arrange a personalized consultation.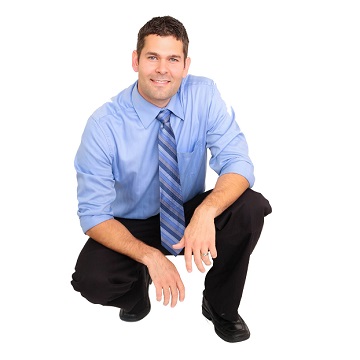 Jeremy Orton
License #AB38978
2084104568
Website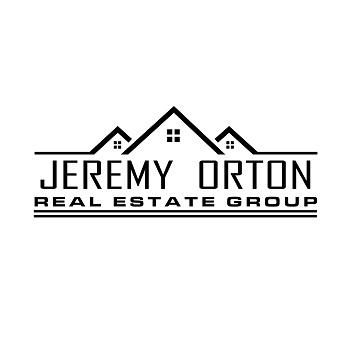 Jeremy Orton
2084104568
647 Filer Avenue, Ste. 101
AB38978
If you have a brokerage relationship with another agency, this material is not intended as a solicitation. Information is reliable but not guaranteed and should not be considered legal or financial advice. Each Keller Williams office is independently owned and operated. Copyright (C) 2020 Keller Williams (R) Realty, Inc.